I love this time of the year. Not only do we have more daylight to enjoy, and our gardens start to bloom with color creating a sense of optimism all around, but for a real estate agent, this is the beginning of what is traditionally our busiest time of the year. The spring house buying season is normally our busiest as home sellers that are planning to relocate put their homes on the market, so that they can hopefully sell their homes by the end of the current school year, and have time to buy their new home and relocate during the summer when the kids are out of school.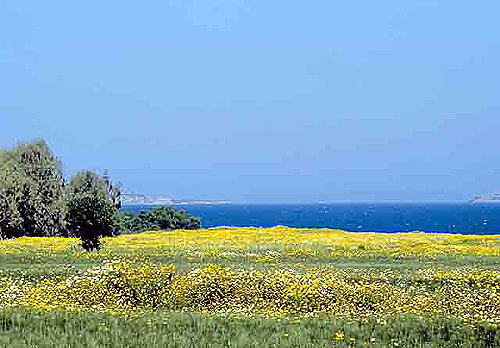 Last year was a very interesting period, where after a pretty good first quarter, the market slowed down considerably during the spring, and most agents were not nearly as busy as they normally are during the spring home buying season.
This year, though, I am optimistic that buyers are beginning to understand that now is a great time to buy a home while interest rates are still near record lows. I have received a definit up-tick in calls thate last couple of weeks from buyers, and I hope that this signals a great Spring !!!
For more information about Palos Verdes and South Bay Real Estate and buying and selling a home on the Palos Verdes Peninsula, visit my website at http://www.maureenmegowan.com . I try to make this the best real estate web blog in the South Bay Los Angeles and the Palos Verdes Peninsula. I would love to hear your comments or suggestions.