The Bulky trash pick-up day for Palos Verdeds Estates issidents is this Saturday April 30th.
OK ITEMS: furniture, appliances, refrigerators (compressor removed), water heaters, stoves, sinks, lawn furniture, doors, windows, screens, mattresses, beds and rugs.

NOT OK: Construction waste of any kind (lumber, bricks, tile, pipes); Electronic waste (TVs, computers, monitors, printers, etc); Hazardous waste: tires, paint, compressors, household chemicals and oil.

There will be a special hazardous waste and e-waste collection conducted Saturday May 7th, 9AM-3PM at Rancho Palos Verdes City Hall. E-waste is also accepted Monday-Friday 8AM-12 noon at the curb of the Streets Department at the lower level of City Hall.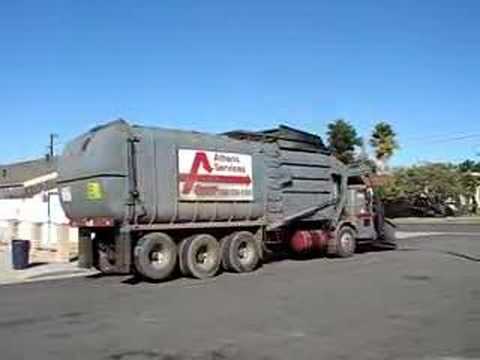 Items shoudl be placed curbside no later than 6:00 am in the morning.
For more information about Palos Verdes and South Bay Real Estate and buying and selling a home on the Palos Verdes Peninsula, visit my website at http://www.maureenmegowan.com . I try to make this the best real estate web blog in the South Bay Los Angeles and the Palos Verdes Peninsula. I would love to hear your comments or suggestions.